 The premier bar destination for those seeking transport to a time of class and sophistication, complete with whiskeys and wines from around the world.
Inside GG's
GG, as it is affectionately referred to in the neighborhood, is located in the heart of West Loop. Exposed brick, vintage chandeliers, chesterfield couches, and intimate lighting pay sexy homage to Old Chicago. The main floor boasts 2,500 square feet of gorgeous lounge space complete with a baby grand piano and sabrage room providing the most lively of atmospheres. Guests can reserve a live music experience on select evenings or learn the nuances of whiskeys and wines at one of our monthly masterclass events.
No dress code is required at GG. Just dress to impress, and pop your champagne in style. Be sure to pre-book your table to experience the most exclusive nights in town, surrounded by the best company.
Experience live performances at GG Wednesday through Saturday. Be entertained on Wednesday and Thursday from 8:00 PM to 11:00 PM with no minimums and no live music fee. On Friday and Saturday, enjoy live performances from 7:00 PM – 1:00 AM with a live music fee of $10 per person. First come first serve seating and standing room available after 9pm.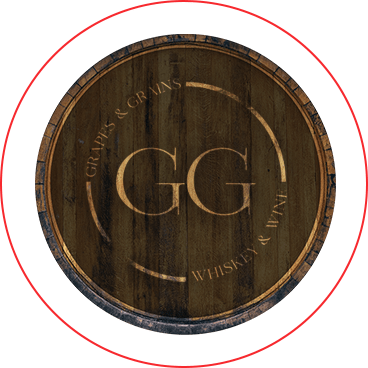 "Incredible bar with live music. They pay attention to detail and it's fantastic. The Back in Black and Old Fashioned are so smooth. It's fantastic. Period."

John B. " I got to finally savor a bottle of champagne! I was worried this wine and whiskey bar would be pretentious but it just gave us a feeling of comfort which turned into a fun time out. We highly recommend it!"
Patty Yim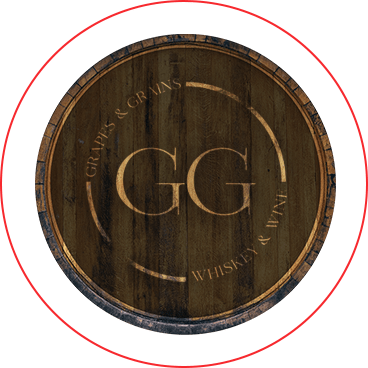 "This place is super intimate, great service with a fun atmosphere. The table spacing is covid-friendly and the drinks are top-notch. This is a great getaway from being held up inside all day."
Mira M. "The pianist was fantastic! Social distancing was great!"
Jill K.
We'd love to hear from you